From Satisfied Clients
Contact Jennifer Stoneking at jstoneking@heritageeaglebend.com or 303.235.1822 to talk with her about your event!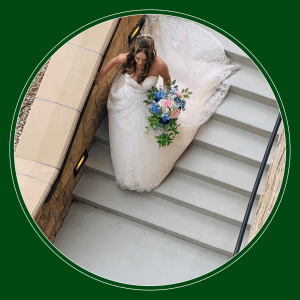 "We had our wedding at HEBGC as we had the most AMAZING experience. The golf course was beautiful and the people who worked there were fantastic! Every single person was so helpful and nice! Jennifer Stoneking was so prompt with her email responses and showed me that she truly cared about making my day perfect!! I highly recommend this golf club!"
Katherine Y., Bride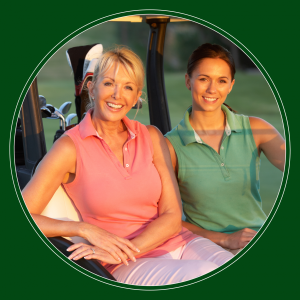 "5 Star Complex! I ate at the amazing clubhouse and played a killer round of golf!"
Kelly W.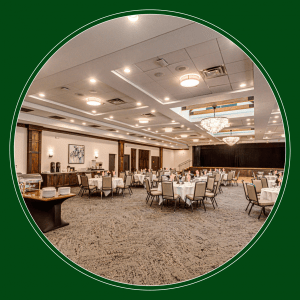 "We hosted our annual Gala in the Antero Room and it was spectacular! Everyone on the team were incredibly professional. The food and service were top notch! Jennifer made our entire event from beginning to end seamless and very successful. We highly recommend this venue for an event and we'll definitely be returning again in the future!"
Courtney W.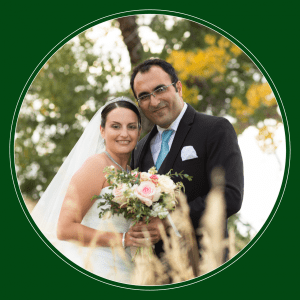 Photography by Dry Creek Photography
"We thoroughly enjoyed our experience at Heritage Eagle Bend Golf Club and are so happy with the results. Thank you so much for all the hard work and effort!"
Alyssa M., Bride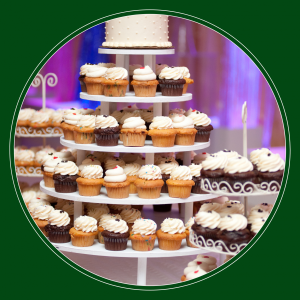 "We can't thank the staff enough, our Bat Mitzvah celebration was flawless!! Our family and friends couldn't stop raving about the venue and food!"
Shawn G., Parent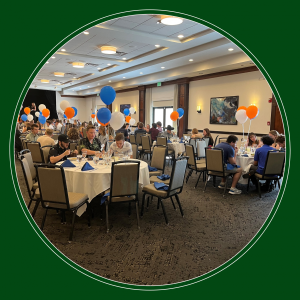 "We will DEFINITELY be back next year! I will also be recommending Heritage Eagle Bend Golf Club every chance I get."
Tiffany D., High School Banquet Planner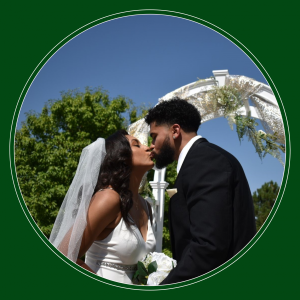 Photography by Tyrin Gray Photography
"We had an amazing wedding here! We received exceptional service from Jennifer. Her and her team made our day so special and everything went so smoothly. If you're looking to rent a venue for wedding, banquet, family event, etc., I highly recommend! Such a beautiful venue and amazing service"
Baylee M., Bride
"Everyone asked why we hadn't held our banquet there before! Be ready for a lot of repeat business!"
Judy S., Grandview High School Parent
"Our family had a wonderful reception at the Club. We were overwhelmed by the outstanding service, food quality, level of assistance and cooperation from the staff. I just know to call Heritage Eagle Bend Golf Club"
Kevin H.
"You, your catering staff, and the wonderful community made my wedding an amazing event. Your attention to detail and your experience is priceless!! It is clear you take pride in your work and you truly go above and beyond to make everything perfect!"
Kylie M., Bride
"The banquet last night went so well – I could have not been happier. I received so many comments about how nice the room was – how spacious it was and how good the food was. Everything went perfectly"
Connie M.
"I'm writing to express my appreciation for another outstanding golf event at HEBGC! Please pass on my thoughts to your staff for me. The golf staff did a great job administering every facet of the tournament! The food and beverage staff provided excellent food and service for the entire event! The grounds staff gave us superb conditions and I know our guests were provided with a very enjoyable experience!"
Sam C.