Real Wedding-Sabrina & Kent
Sabrina's work brought her to the Heritage Eagle Bend Golf Club's clubhouse many times and she loved the venue.  She had long dreamed of hosting her wedding at HEBGC.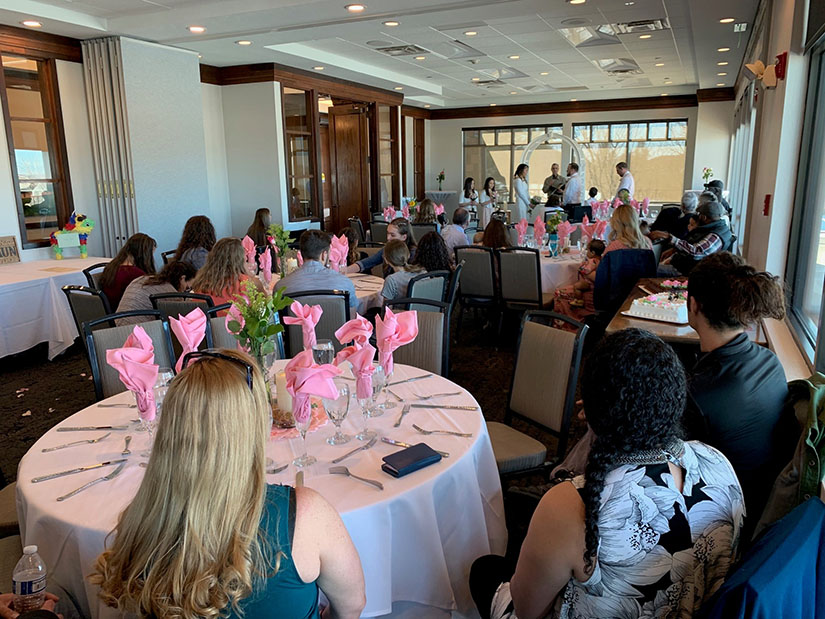 When it came time to get married, she had suggested to her fiance Kent that they just go to city hall.  Little did she know, Kent was already meeting with Jennifer Stoneking, our Director of Sales and Catering, to make Sabrina's dream a reality.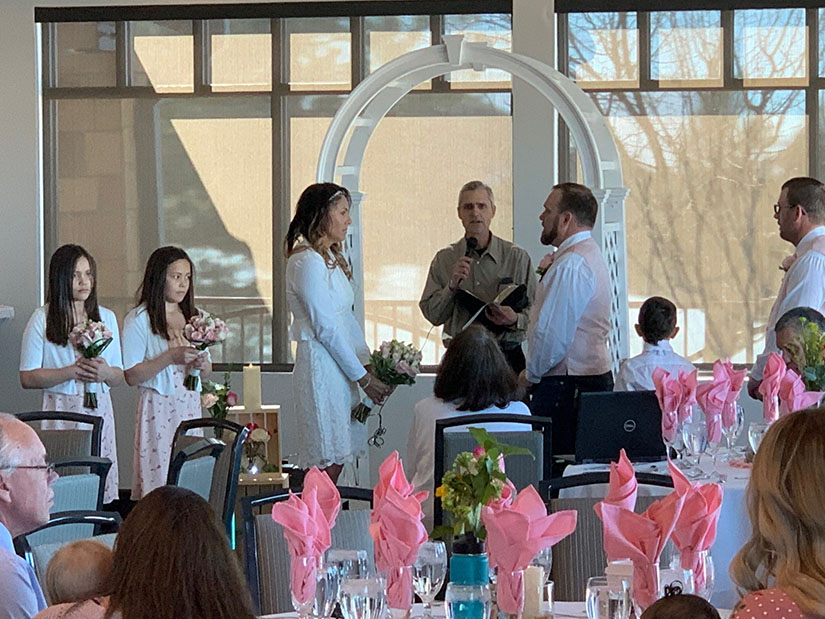 On February 20, 2020, guests gathered in the Windom-Pikes Peak room to witness the union of Sabrina and Kent.  For fun, they also got married at 2:20pm!  Congratulations to this wonderful couple and we are so grateful we got to be a part of Sabrina's wedding dreams!