Real Wedding – Labor Day Doubleheader
On Labor Day of 2021, Heritage Eagle Bend Golf Club hosted TWO weddings at the Club!
1.  First down the aisle came Baylee and Robert in the early afternoon.  Their ceremony was held at the outside ceremony site, then they had their pictures taken on the golf course!  Then the newlyweds joined their guests for their reception in the Windom/Pikes Peak room.  Congratulations to Baylee and Robert!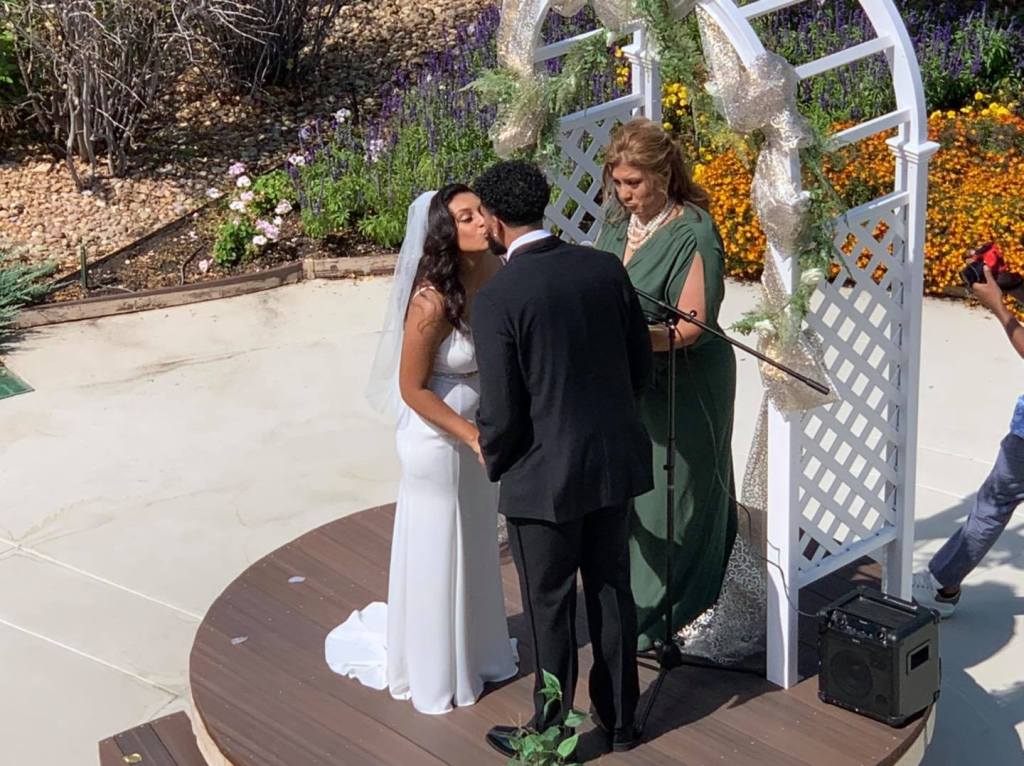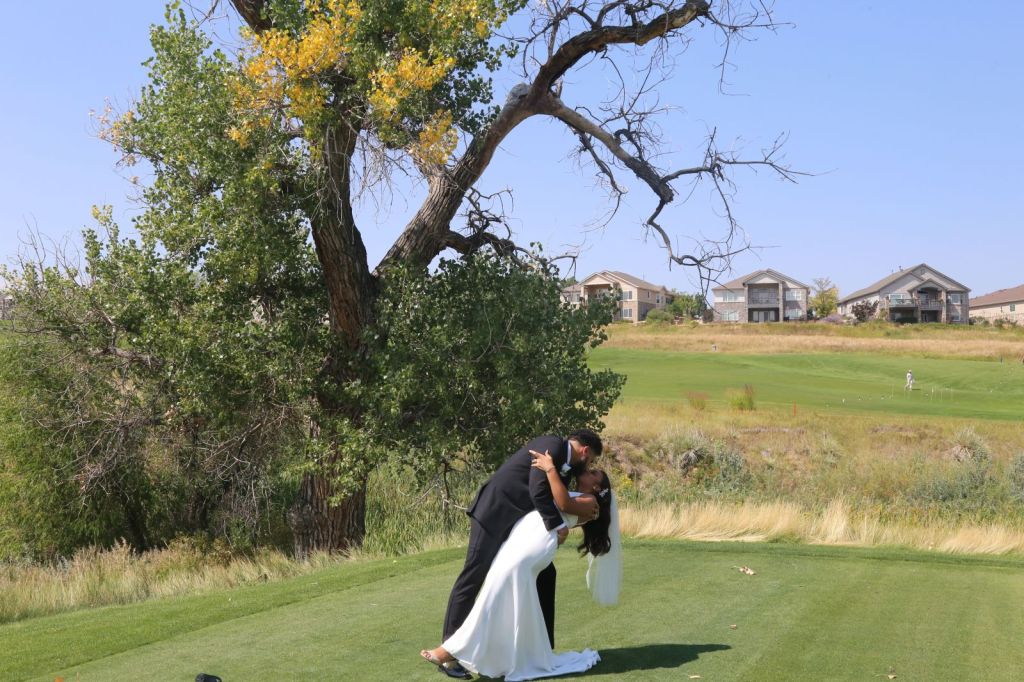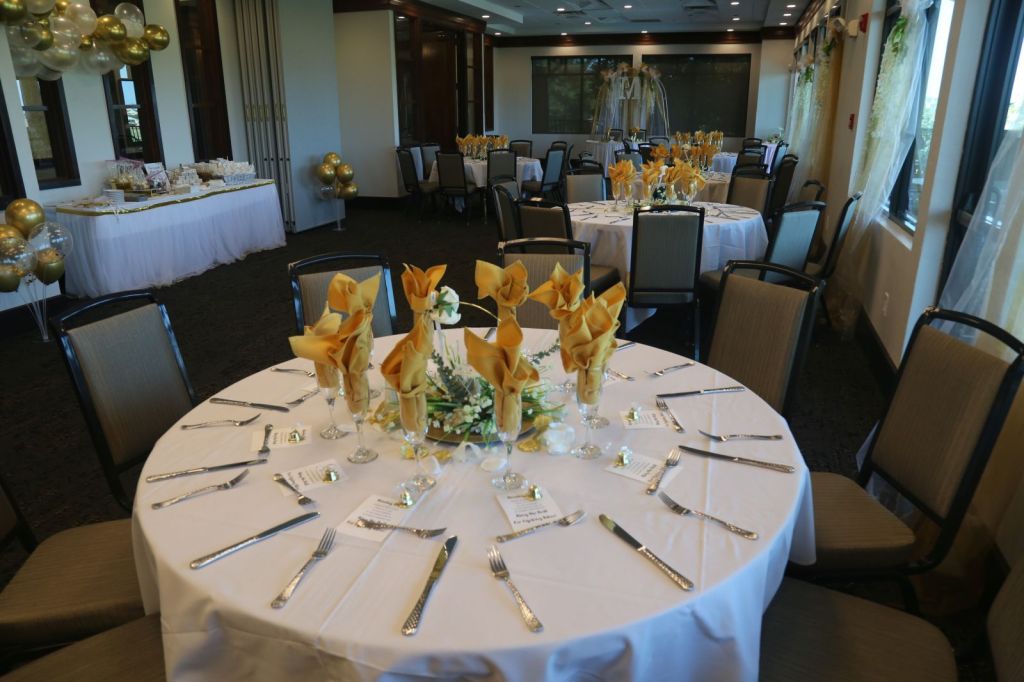 2.  Next down the aisle came Alyssa and Abbas.  Their ceremony was also held at the outside ceremony site with a little twist.  A lot of Abbas' family was overseas, so they streamed the ceremony.  After they were married, they continued celebrated at the Sofreh Aghd which according to tradition was comprised of a variety of edibles and artifacts to symbolize health, love and good fortune for the couple.  They celebrated their wedding with a reception in Antero Ballroom!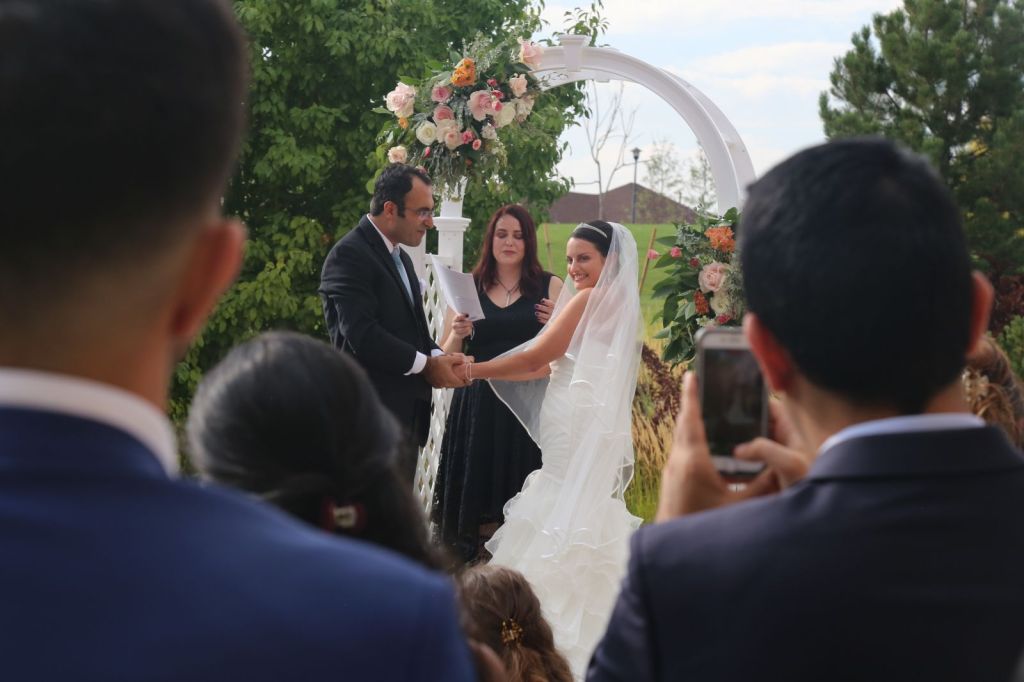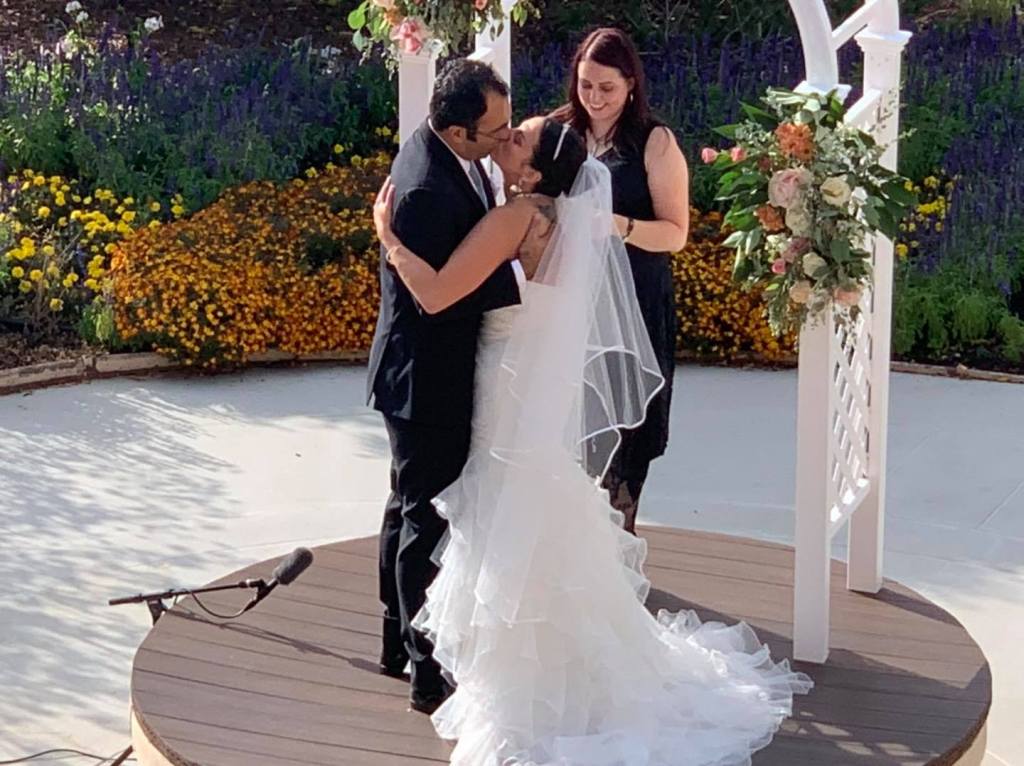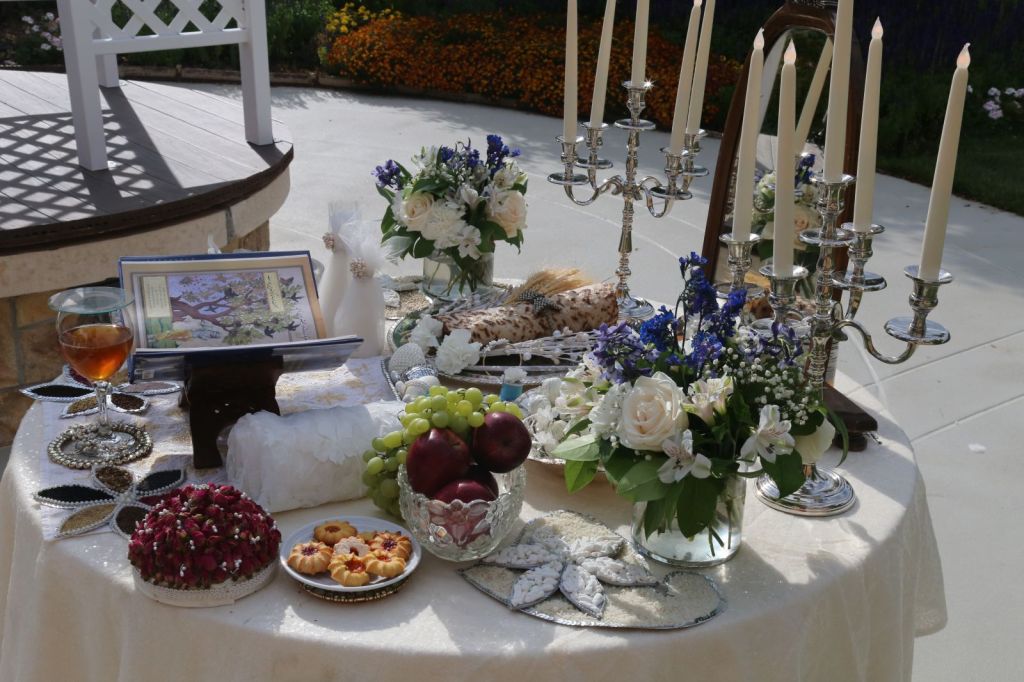 To find out more about weddings and receptions at the Club, please contact Jennifer Stoneking at jstoneking@heritageeaglebend.com or 720.235.1822